InfDefaultInstall.exe
File Path: C:\Windows\SysWOW64\InfDefaultInstall.exe
Description: INF Default Install
Screenshot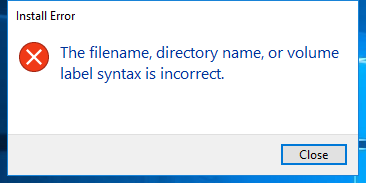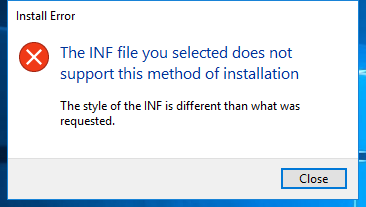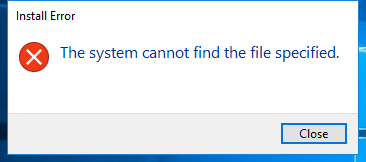 Hashes
| Type | Hash |
| --- | --- |
| MD5 | 85449C56339BFEF1AF92EA9E034D5D84 |
| SHA1 | C62BB2114365B82797045014EDF81B783B233766 |
| SHA256 | C9295D491E4359B89083AE73920E8F2A41A73D52D0C46DD2DBAF34FD645A4032 |
| SHA384 | D6F64C863C3C67E04989665DA5C9E49000A088FB2D4E47B792EF819D56ED5A92111AA9D42A5FE2892A7EE35DFB0CEA2A |
| SHA512 | 588700E20E0723124CBDC051974240567E6B4FDBF08F963B69592502E525EFD69D77C0D587814BD422C3915B21B27442529963F1FDACCEFFAEC198EDC0A22C88 |
| SSDEEP | 192:lAX7UYJHjXvWS72TYMDgABotwTOsZKW/GWL:4vXuS8YuqtJoKW/GWL |
Signature
Status: Signature verified.
Serial: 33000000BCE120FDD27CC8EE930000000000BC
Thumbprint: E85459B23C232DB3CB94C7A56D47678F58E8E51E
Issuer: CN=Microsoft Windows Production PCA 2011, O=Microsoft Corporation, L=Redmond, S=Washington, C=US
Subject: CN=Microsoft Windows, O=Microsoft Corporation, L=Redmond, S=Washington, C=US
File Metadata
Original Filename: InfDefaultInstall.EXE.MUI
Product Name: Microsoft Windows Operating System
Company Name: Microsoft Corporation
File Version: 5.2.3668.0
Product Version: 5.2.3668.0
Language: English (United States)
Legal Copyright: Microsoft Corporation. All rights reserved.
File Similarity (ssdeep match)
Possible Misuse
The following table contains possible examples of InfDefaultInstall.exe being misused. While InfDefaultInstall.exe is not inherently malicious, its legitimate functionality can be abused for malicious purposes.
MIT License. Copyright (c) 2020-2021 Strontic.