IMJPUEX.EXE
File Path: C:\windows\system32\IME\IMEJP\IMJPUEX.EXE
Description: Microsoft IME 2012
Screenshot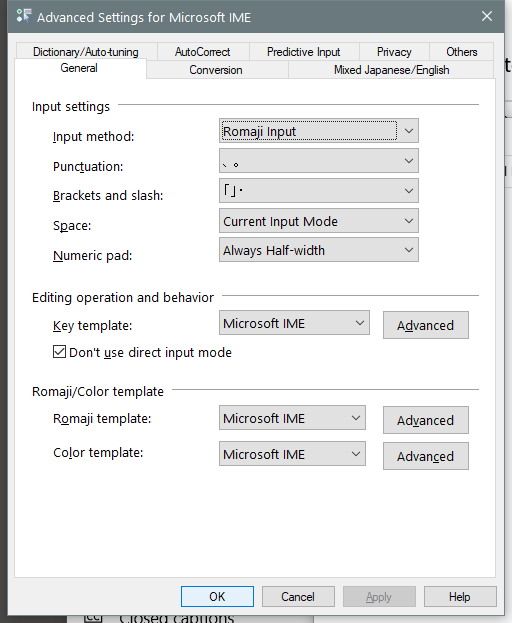 Hashes
| Type | Hash |
| --- | --- |
| MD5 | 51483AD020C493EB5790D51600D4706B |
| SHA1 | E57777520559000620CF03233119A6FC71B59DB3 |
| SHA256 | 20A18553227F133E90207CEAC689BE83067DCB673A23B4B230CAAE4B2501FF05 |
| SHA384 | 23F65C702DC5BE8738A34F6838A054345321D53E469FE0C3D34F735AAF0247B259C7E521965A8D4B70EA4BC86A2D4E98 |
| SHA512 | 8FB92E8C11DBF04160FAB62EBAF01D5D1A229A19BA88A3CAD5ADB6174483C7CB9D90432F8D5D36158FD846036F02F9BE8CFEDB9030C8E4A3757FC989378CE188 |
| SSDEEP | 768:seBZnbN5kfqgZ0zuu0YVcWjXUBtBlukancwnIXGDFY2NL1Ke+V1pgF+ChWuKZVl5:P9atCuu9VccYH67nIWDK2NLPcr |
Signature
Status: The file C:\windows\system32\IME\IMEJP\IMJPUEX.EXE is not digitally signed. You cannot run this script on the current system. For more information about running scripts and setting execution policy, see about_Execution_Policies at http://go.microsoft.com/fwlink/?LinkID=135170
Serial: ``
Thumbprint: ``
Issuer:
Subject:
File Metadata
Original Filename: imjpuex.exe
Product Name: Microsoft IME 2012
Company Name: Microsoft Corporation
File Version: 15.0.9600.18514
Product Version: 15.0.9600.18514
Language: Language Neutral
Legal Copyright: Microsoft Corporation. All rights reserved.
File Similarity (ssdeep match)
MIT License. Copyright (c) 2020-2021 Strontic.